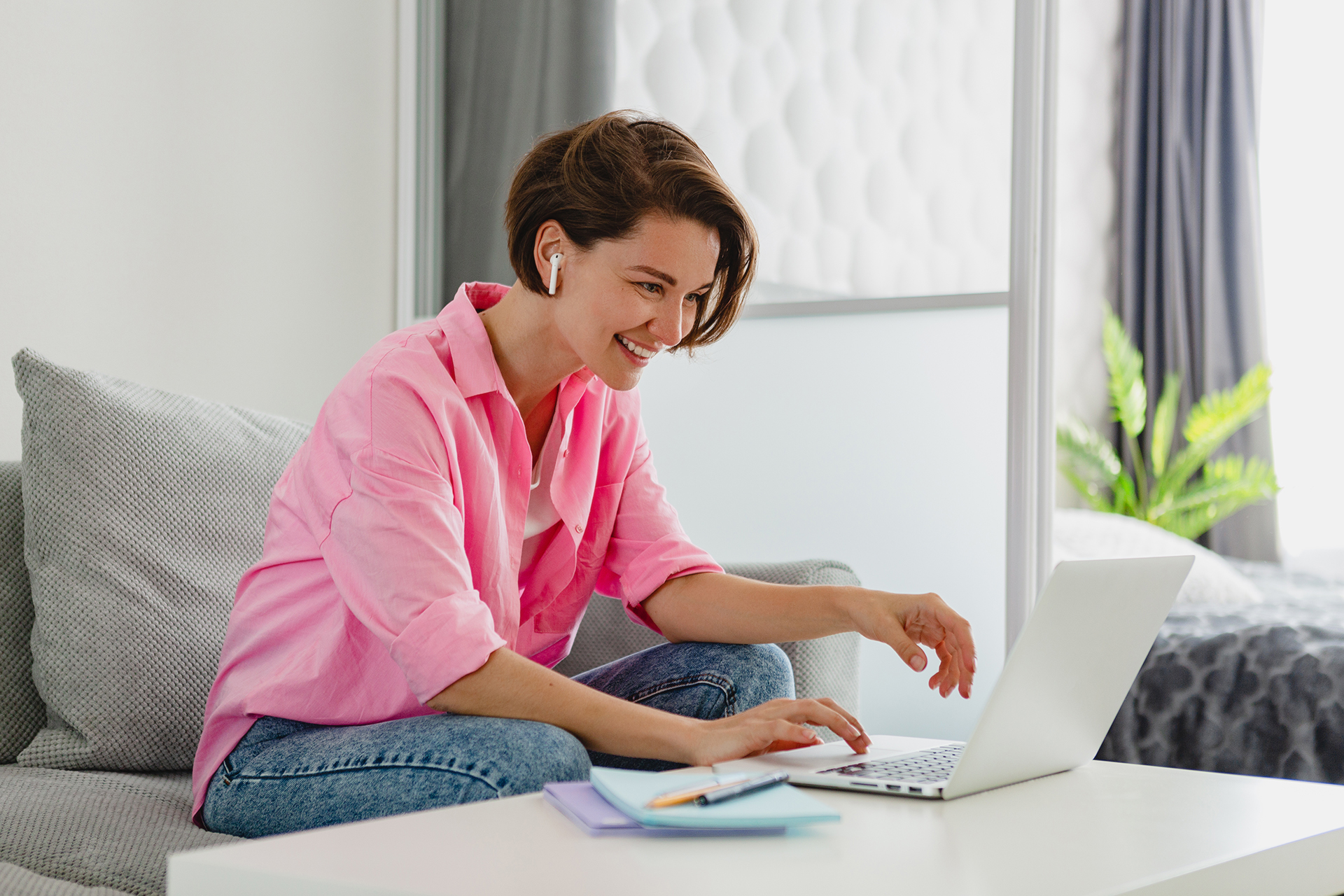 Home Office Culture: The New Normal
The ongoing Covid-19 pandemic has transformed the way we live. It has brought in several radical changes in our life. It has affected our social life, political life, economic life as well as our personal life. At this moment, we have no choice, but to adjust our life in accordance with what the present situation demands.
Importantly, the pandemic has hugely impacted the business environment. It has made it impossible to run the business in the way it was run in the pre-Covid era. Majorly, it has affected the concept of office, as it has made it impossible to allow people gathering.
As part of a solution, the concept of 'Work From Home' has developed. Though the concept was there in the pre-Covid era itself, it was a luxury allowed to few. But in the present world, it is a new normal.
A large number of companies have already adopted the concept. The rest is slowly moving towards it.
It is in the wake of this development the concept of Home Office emerges. The new interior design trend is a truly futuristic one. It advocates a professional space inside the home, but without disturbing the character of peace and harmony the home normally carries. It rightly addresses the demand of the present situation, as well as opens up the door of huge opportunities.
---