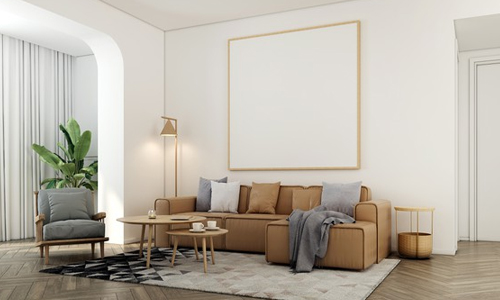 Go Green! Be Responsible!
Nature is the biggest gift that we possess. It is nothing less than God. The more we care nature, the more peaceful our life becomes.
Nature is a good teacher. She can take us to the world of true knowledge. He, who comprehends the language of nature, remains the most brilliant.
Often nature speaks in the language of love. Not everyone follows the language properly. It is our emotional connection with the nature that help us understand the language.
Human shares an inseparable bond with nature. It is nature it makes the existence of human possible. Though agriculture is our first occupation, we, human, has been slowly moving away from our true friend for last few generations. It is a dangerous trend, definitely.
It is high time to relook the attitude. It is important to reinvent our bond with nature. The best way to do that is to rediscover our enthusiasm towards farming.
The new interior design trend of indoor herb garden comes us a light at the end of a dark tunnel. It brings in new hope.
It not only provides fresh herbs and positive fragrance, but also enables to reinvent the connection with nature. It helps to transmit the positive habit of farming to the next generation. It also enables to remain empathetic towards nature, and empowers to oppose the destructive attitude against nature.
---