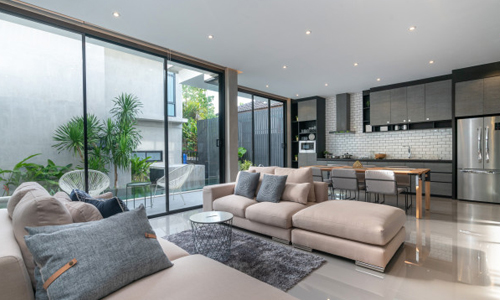 The era of Smart Furniture begins: Think differently
Gone are the days when people prefer to live in large mansions decorated with huge beds, chairs, tables and many more. In this present world, this culture is seen as old and unfit for the busy lifestyle this generation maintains. Space is a big issue, mainly. Unlike the previous generation, this generation does not enjoy the luxury of space, especially those living in the urban region.
It is in this backdrop the concept of multifunctional furniture comes to relevance. It can address the issue of space. What it simply does is it redraws the concept of furniture by working on its utility. It advocates that every furniture should have at least more than one use.
Naturally, the concept can bring down the number of furniture we use in our home. It thus can help us save both money and space.
The revolutionary concept is definitely a strong trend that is witnessed in the area of interior design. It clearly implies that the demand for this type of furniture will increase in the coming days. The concept can also support indirectly the progressive idea of minimalism.
---